Papercrunch Courses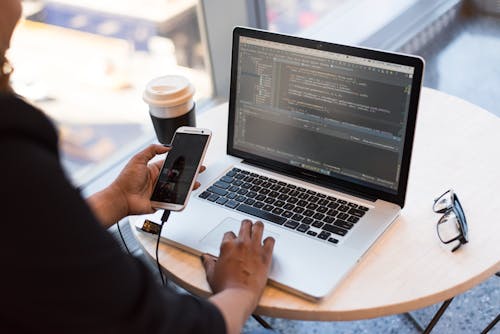 Appit
App Developement Workshop
An intensive hands-on App Developement workshop (Android / IOS). The purpose of the training program is to equip the students with the industry requirements and keep them abreast with the latest technologies used in the software Industry.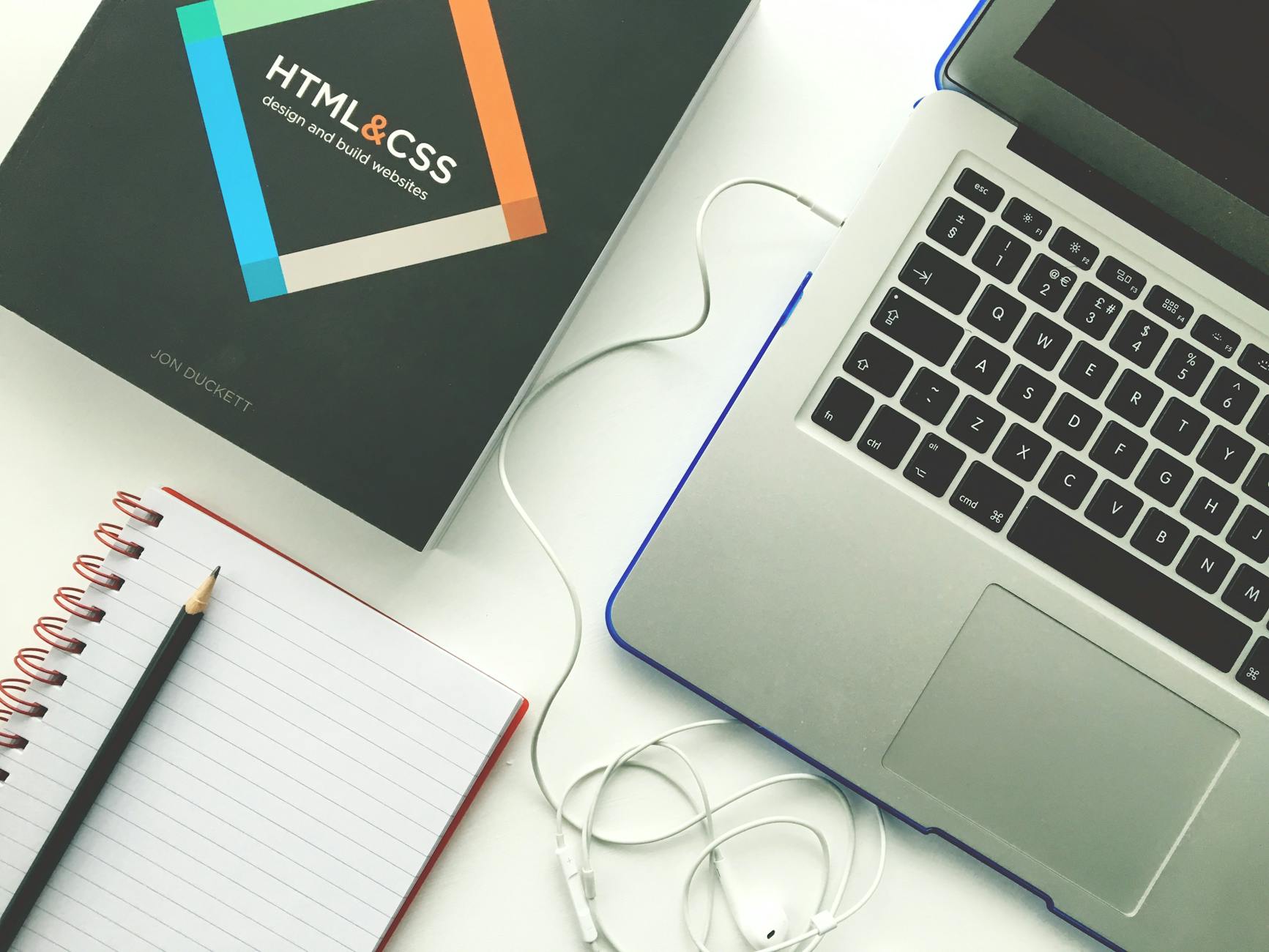 Webby
Web Design & Developement Workshop
A 2 month intensive hands-on Web Developement workshop. Our 2 Month web development workshop allows students to learn, practice and apply all of the basic necessary coding skills in order to start a career in web development.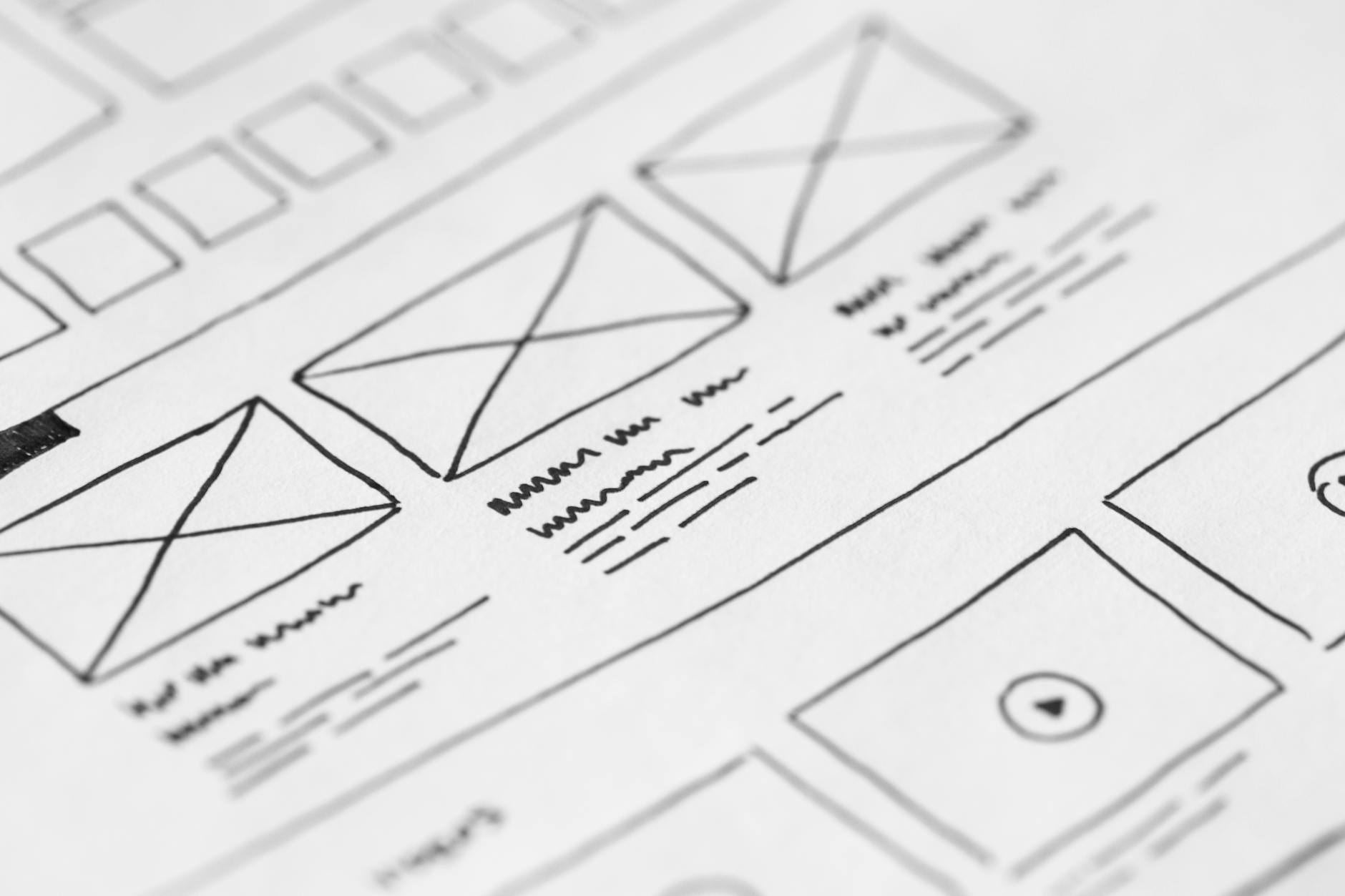 UI/UX Bootcamp
Coming soon
In this intensive, 20-day bootcamp students will gain an understanding of the entire product development lifecycle, the role of UX in software development, modern requirement gathering techniques, fundamentals of software architecture and design